ANZAMIENTO DE OVERKILL'S THE WALKING DEAD PARA WINDOWS PC
Inspirado en los comics originales de Robert Kirkman y desarrollado por OVERKILL – A Starbreeze Studio, este nuevo juego de acción cooperativa multijugador está disponible en Steam por 49.99€ , incluyendo todos los episodios de las dos primeras temporadas del juego. Los jugadores también tienen opción de comprar OVERKILL'S The Walking Dead Deluxe Edition, que incluye el juego completo, las dos primeras temporadas de contenido, el DLC "Night Raid Collection", un libro de arte digital, banda sonora digital, todo por 67.99€.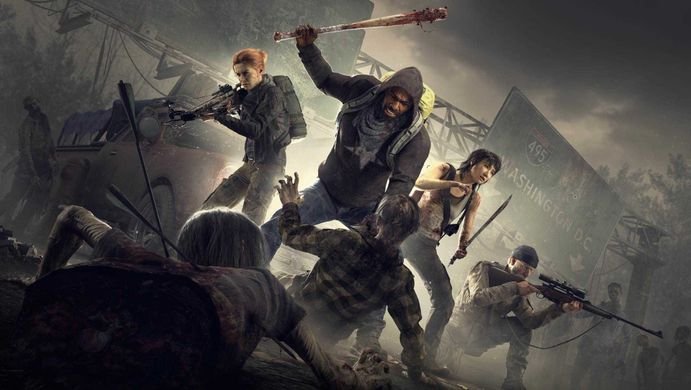 OVERKILL's The Walking Dead es un shooter cooperativo para cuatro jugadores, en el que los jugadores deben unirse en variedad de misiones para encontrar supervivientes, asegurar recursos y sobrevivir. Podrán usar el sigilo para evitar a los enemigos tácticamente, o usar la fuerza bruta desmembrando a los muertos vivientes o disparando. Cada uno de los cuatro personajes principales del juego tiene sus propias habilidades, árbol de posibilidades, roles de equipo, estilos de juego y sus propias historias.
Al formar parte del Campamento Anderson, los jugadores se unirán a otros supervivientes para enfrentarse a los retos y horrores de un Washington, D.C. post apocalíptico. La Primera temporada de 10 episodios, disponible en el lanzamiento, incluye nuevas áreas de la ciudad para explorer, personajes y armas únicas a descubrir, encuentros y batallas repletas de acción. La segunda temporada de episodios comenzará con la mayor actualización de contenido a finales de este mes.