EL 6 DE DICIEMBRE DISFRUTA DE LOS CLÁSICOS EN NINTENDO SWITCH
SEGA Europe Ltd. Se complace en revelar que la icónica colección de juegos retro SEGA Mega Drive Classics se lanzará en tiendas en Switch el jueves 6 de Diciembre de este año. Y para celebrar este anuncio, SEGA ha desvelado un tráiler que puedes ver en el siguiente enlace, donde se muestran las principales características del videojuego.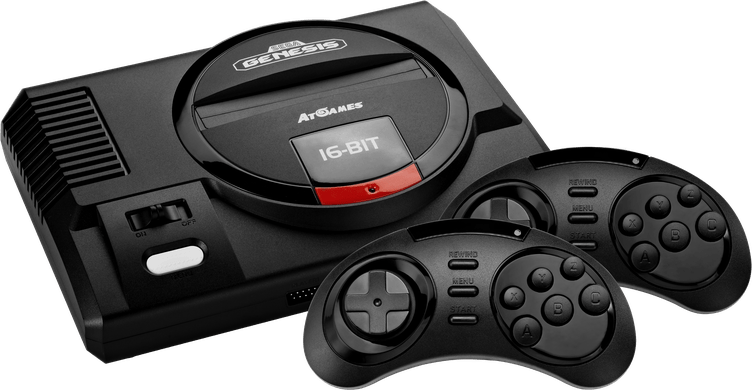 SEGA Mega Drive Classics ya está disponible para su adquisición anticipada en las cadenas de tiendas adscritas a la promoción. Con estos grandes clásicos que llegarán a la portátil Switch de Nintendo, los fans de lo retro podrán disfrutar de más de 50 juegos sin descanso y en cualquier lugar. Títulos como The Revenge of Shinobi, Streets of Rage 2, Gunstar Heroes, Phantasy Star II, Golden Axe, Sonic the Hedgehog y muchos otros forman parte de la colección.
El estreno les traerá nostálgicos recuerdos a los fans de los clásicos, pero con características modernizadas añadidas a la colección que podrán disfrutar los usuarios de la generación actual. El multijugador online, los logros, los modos espejo, la posibilidad de rebobinar y guardar que harán que los recién llegados y los más experimentados disfruten sobremanera de estos clásicos.