Horizon Zero Dawn: The Frozen Wilds ya tiene fecha de lanzamiento
The Frozen Wilds será la primera expansión del exclusivo de Sony
La unión entre Sony y Guerilla Games ha sido de lo más beneficiosa para ambos. En el pasado ya lograron éxitos con la saga Killzone y ahora lo han vuelto a repetir con Horizon Zero Dawn. Durante el E3 se desveló la existencia de una expansión, The Frozen Wilds, para este juego que llevaría a nuestra protagonista, Aloy, por un nuevo territorio helado. Ahora han desvelado la fecha de lanzamiento que será el próximo 7 de noviembre.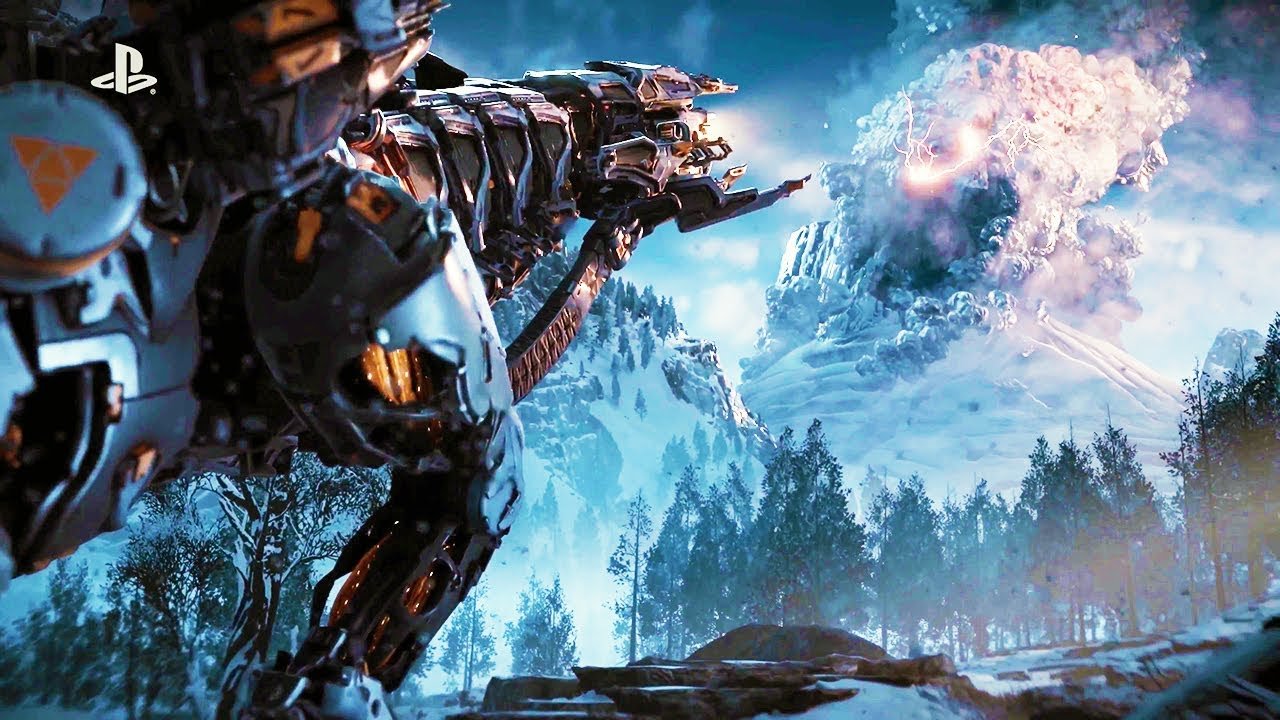 En esta nueva expansión tendremos que explorar una nueva región totalmente nueva con una temática gélida. Contará con su propia trama argumental donde se le añadirán nuevas misiones secundarias y alguna nueva actividad. La trama girará en torno a la investigación de una nueva amenaza de las máquinas en esta nueva región. Además de tener que lidiar con los nuevos peligros de esta región Aloy deberá ganarse el respeto de los supervivientes de la tribu Banuk.
También han dejado un trailer de lanzamiento para celebrarlo:
Horizon Zero Dawn: The Frozen Wilds estará disponible el próximo 7 de noviembre para Playstation 4 a un precio de 19,99 euros. Podrá conseguirse de forma digital a través de la Playstation Store y, si somos miembros de PS Plus podremos reservarlo por 14,99. Con nuestra reserva también nos darán un avatar exclusivo de Horizon Zero Dawn.