300 titulos retrocompatibles llegan a Xbox One de oferta
Una de las grandes bazas de Xbox One es la retrocompatibilidad que tiene con su hermana pequeña, Xbox 360. Así que han decidido poner más de 300 titulos retrocompatibles en oferta en la tienda digital de Xbox One. Estas ofertas estarán desde hoy hasta el próximo 22 de mayo. Los títulos funcionan en las dos consolas y es una buena oportunidad para los poseedores de una One de jugar aquellos juegos que no pudieron en Xbox 360.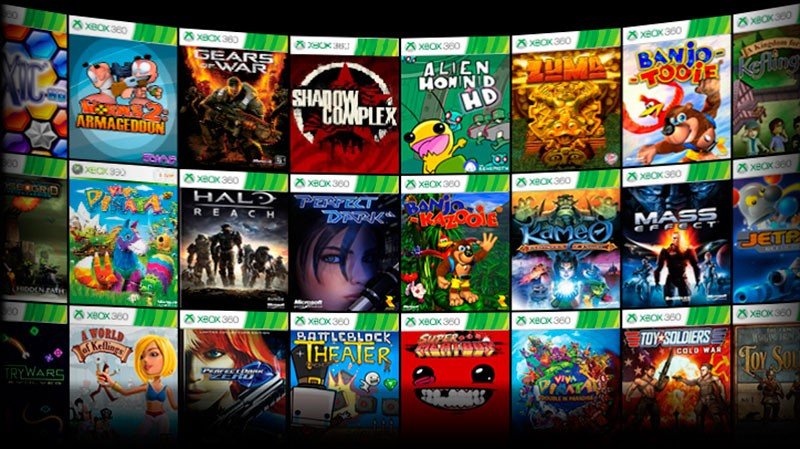 Entre la larga lista de juegos hay algunos interesantes como la trilogía de Gears of War, Red Dead Redemption, Call Of Duty Black Ops 2 o Assassin's Creed Rogue. La mayoría de títulos cuentan con un 75% de descuento que es una rebaja increíble. Os dejamos el listado completo en el blog de Major Nelson.