Aunque aún quedan varios meses para que llegue la mayor feria de videojuegos el E3 2018 ya se está perfilando y poco a poco se van confirmado las asistencias y las conferencias de cada compañía, como ya hizo en su momento Bethesda. En este caso ha sido Microsoft la que ha puesto fecha y hora a su conferencia: el 10 de Junio a las 10 de la noche (hora peninsular).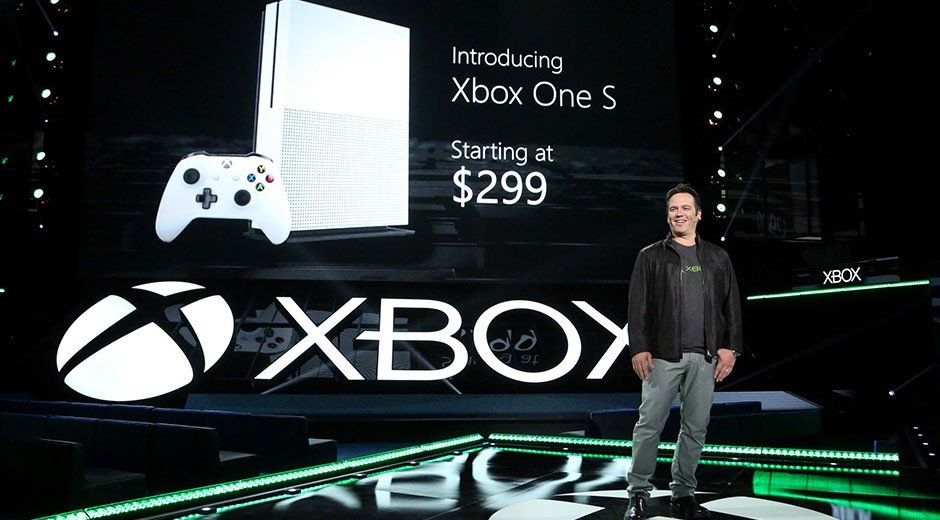 En un tweet escrito por Tom Warren, de The Verge, asegura que esa será la fecha en la que Microsoft tendrá su conferencia. Coincide exactamente con el mismo día del año pasado y no coincidiría ni con Sony ni con Ubisoft.
Microsoft's E3 2018 briefing will be held on Sunday June 10th at 1PM PT / 4PM ET

— Tom Warren (@tomwarren) March 13, 2018
Tom Warren también ha dejado un mensaje diciendo que esta conferencia será distinta a las habituales de Microsoft buscando tener más dinamismo y hacer algo más llamativo. Esperamos hasta esa fecha para saber más detalles.