Vampyr estará presente en el E3 2017
Muchas compañías han ido confirmando en los últimos días su asistencia al E3 2017. Ubisoft, Devolver Digital, incluso Sony nos han ido dejando la planificación de sus conferencias. Ahora le toca el turno a Focus Home Interactive la cual nos han detallado los planes para este evento. Si hablamos de esta empresa tenemos que poner el foco en el juego Vampyr que promete ser una de las revelaciones.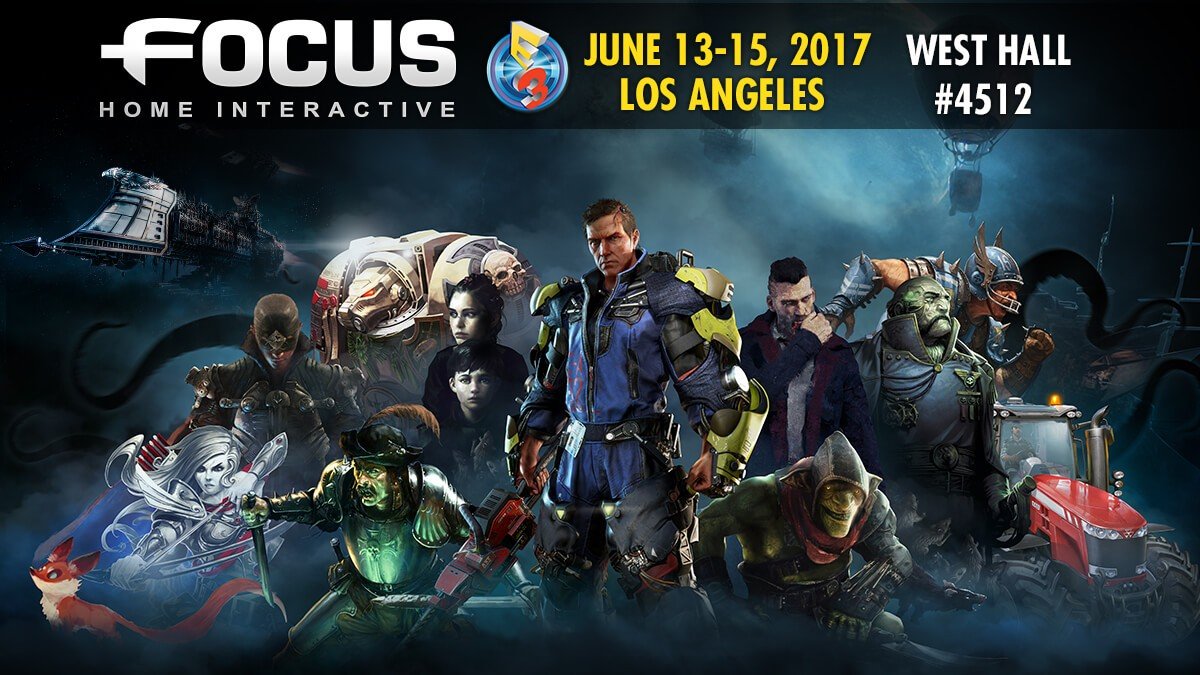 De acuerdo con la editora realizarán presentaciones a puerta cerrada, entrevistas exclusivas y demostraciones. Las demostraciones irán para tres títulos en concreto: Vampyr, A Plague Tale: Innocence y Call of Cthulhu. Vampyr, desarrollado por el mismo estudio que Life is Strange, recibirá un gameplay de 45 minutos; el segundo, A Plague Tale, tendrá también un gameplay pero este de sólo 15 minutos. El último de ellos no tendrá un gameplay si no que enseñarán el juego en vídeo.
Como era de esperar, Focus Home Interactive, llevaran materia de The Surge, Insurgency: Sandstorm, Werewolf: The Apocalypse y Greedfall. Todos los juego que llevarán, menos The Surge, aún no han sido estrenados por lo que esperamos que nos den más detalles e información al respecto en el E3 2017.
Podéis consultar toda la información en la web oficial