Rock of Ages II será la segunda parte de este juego
Este peculiar juego en el que manejamos a una roca mientras intentamos derribar todo de defensas recibirá una segunda entrega, concretamente el 28 de Agosto. Rock of Ages II, juego distribuido por Atlus, volverá una vez más con algunas novedades incluidas.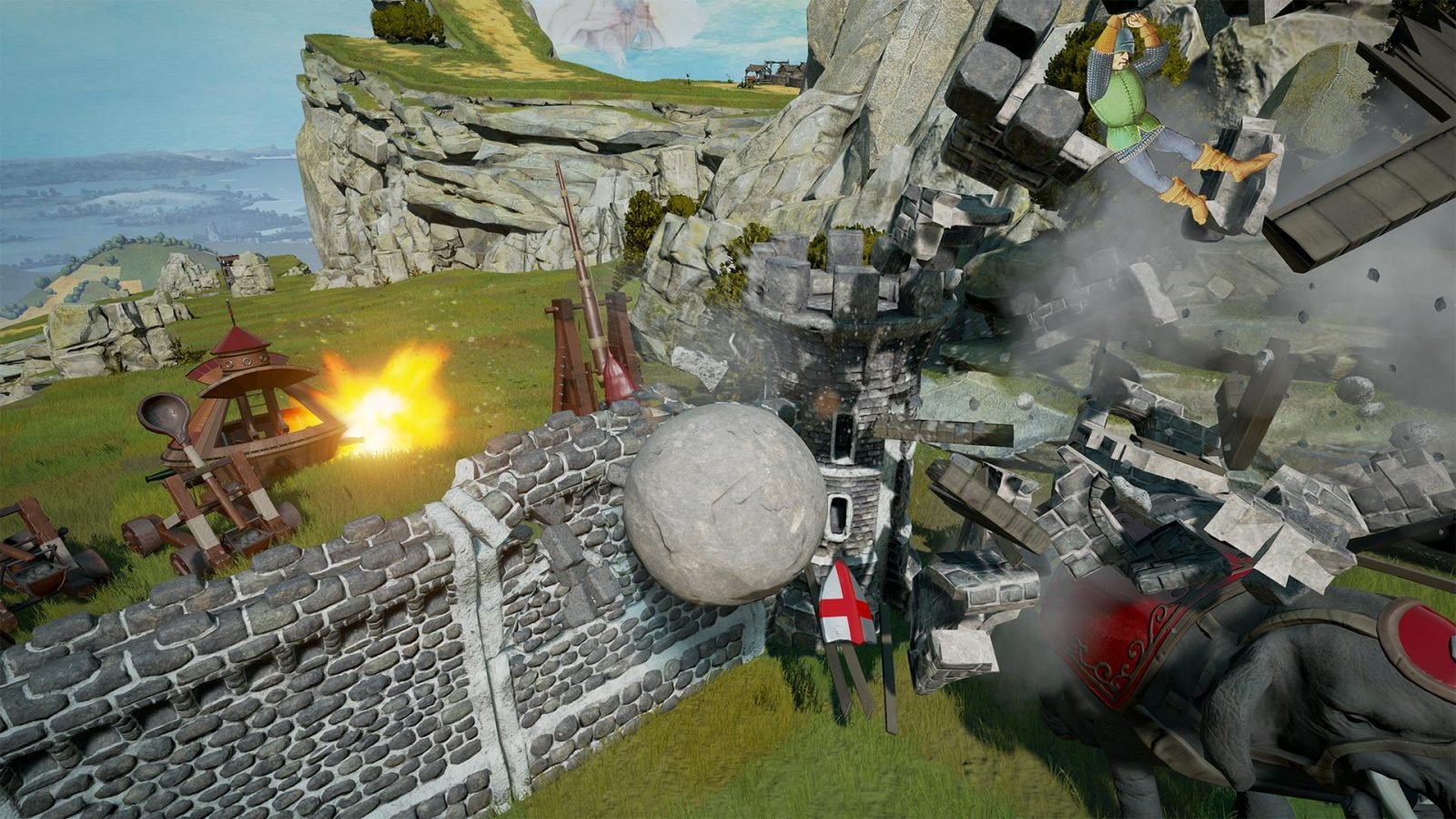 En este juego intentaremos derribar las defensas del rival mediante una roca. La acción se divide en dos partes: una en la que manejamos la roca mientras intentamos hacer el mayor daño posible y otra en la que colocamos las defensas. Nuestro rival también hará lo mismo por lo que tenemos que estar muy pendientes de sus movimientos. En esta nueva entrega se incluyen nuevos tipos de roca y un nuevo modo multijugador de hasta 4 jugadores.
Rock of Ages II: Bigger and Boulder llegará el 28 de Agosto a PlayStation 4, Xbox One y PC
Os dejamos el trailer: