Spider-Man llegará el próximo 7 de septiembre con edición coleccionista incluída
Si esta mañana os contábamos como Insomniac Games tenía planteado lanzar Spider-Man ahora han anunciado la fecha de salida de la nueva aventura del trepamuros más conocido de Marvel. El próximo 7 de septiembre llegará el juego para Playstation 4.
Con este vídeo confirmaban la fecha de lanzamiento así como varias imágenes del juego donde desvelaban también uno de los trajes que vendrán con la edición especial y los contenidos de la edición coleccionista. También ha sido desvelada la carátula del juego siendo está un guiño a algunas de las portadas más populares de Spider-Man.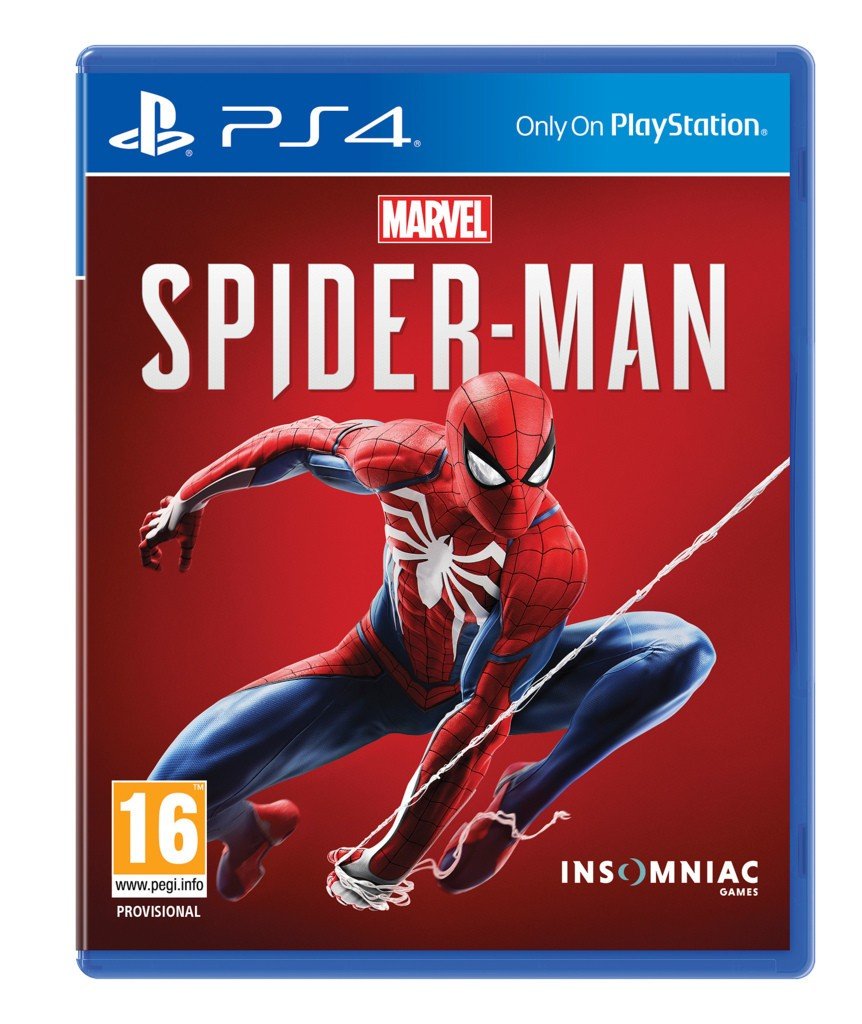 Las bonificaciones por reserva, tanto si se reserva en físico como en digital serán: tres trajes extra, el artilugio Spider-Drone, un avatar para PSN, un tema original para PS4 y algunos puntos de habilidad para desbloquear mejoras.
La edición deluxe contará con una copia del juego y un DLC llamado The City That Never Sleeps que consiste en tres nuevos capítulos que se lanzarán después del juego.
La edición coleccionista cuenta con todo lo anterior y además una funda steelbook, un libro de ilustraciones de Titan Books y una estatua (que no ha sido revelada del todo) creada por Gentle Giant
155 días son los que quedan para que Spider-Man llegue entre telerañas a nuestra PS4. La edición básica del juego ya se puede reservar y para las demás habrá que esperar unos días.