The Last of Us: Parte 2 fue una de las noticias mas esperadas del pasado E3 2018, el juego sorprendió no solo por su jugabilidad si no por su trama y por la evolución de Ellie y su orientación sexual,  los fans esperan con todavía más ganas enfrentarse a un título que girará alrededor del odio, tal como ha dicho Neil Druckmann en recientes declaraciones.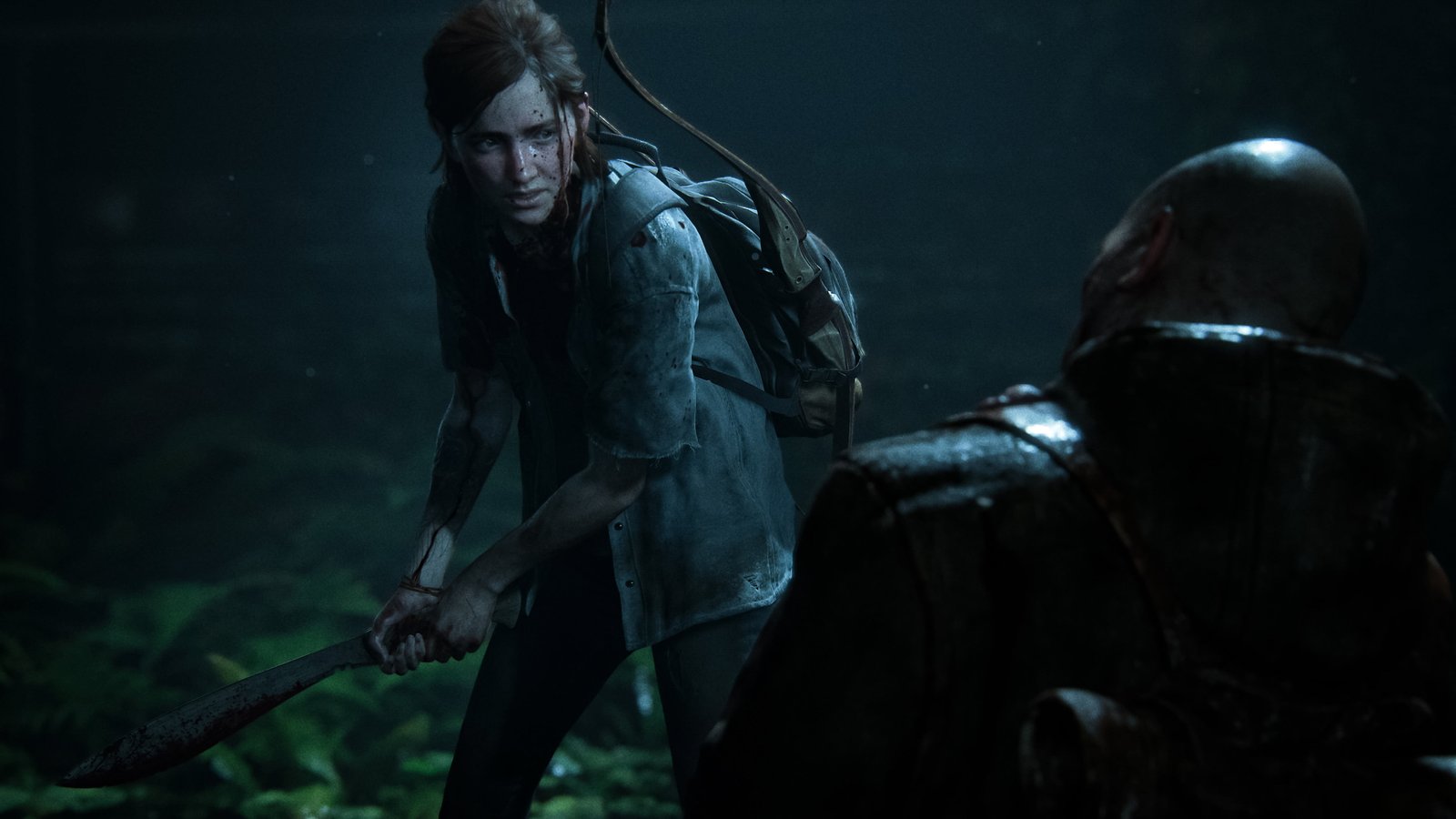 El directivo ha reiterado en que la historia será cruda, sin escrúpulos, con un argumento claramente marcado por la venganza y la dureza del dia a dia apocaliptico:
"Gran parte de nuestras conversaciones son sobre el odio, pero es un poco más complicado, hay matices… Estoy seguro de que te has encontrado alguna vez en una situación donde has visto una atrocidad. Has visto a alguien torturando a un animal, o que se ha visto en sus límites; por un segundo tu mente se pierde, algo casi primitivo donde quieres hacer daño a alguien"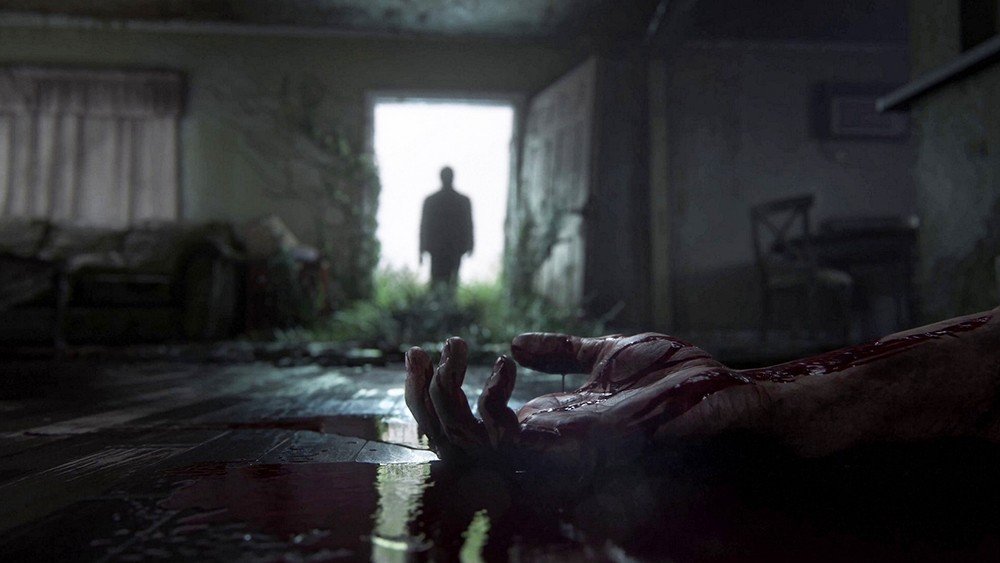 Y eso es justo lo que viviremos en The Last of Us Parte 2. "Todo lo que hemos construido, las situaciones en las que ponemos a los personajes, son básicamente para explicar eso". "La violencia llama a más violencia", finalizaba tratando de entender el alma de una Ellie que seguro nos dará muchas de las respuestas que ahora son incógnitas en la aventura.
El título llegará a PlayStation 4 antes de terminar la generación, pero ahora mismo no podemos asegurar que vaya a salir siquiera en 2019