Telltale Games ha anunciado la fecha de lanzamiento del primer episodio de The Walking Dead La temporada final. Tras seis años y cuatro temporadas a sus espaldas, la aventura de Clem y el resto de supervivientes de este título ambientado en los cómics de Robert Kirkman pondrá su fin. Para celebrar el anuncio, la compañía ha mostrado un nuevo tráiler del esta última temporada.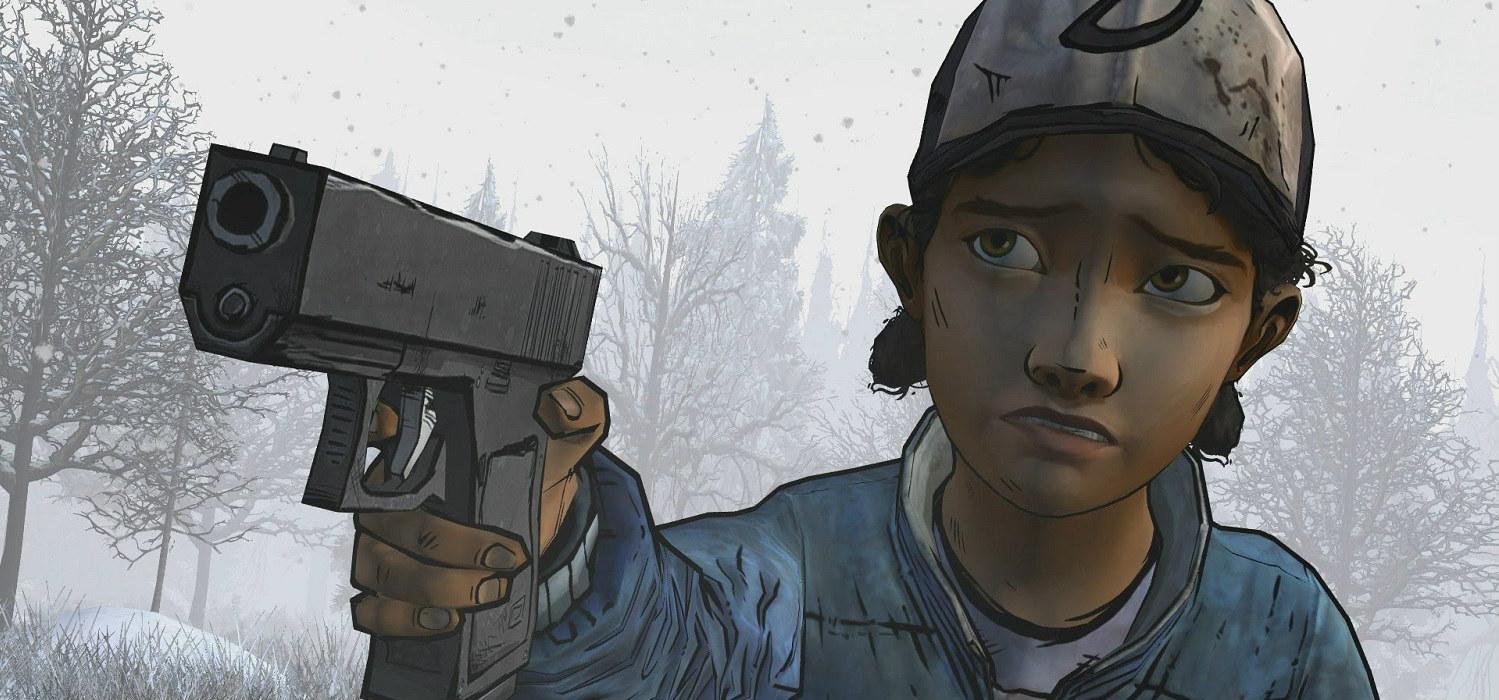 Hace unos dias se anunciaba el juego como tal, pero ahora En The Walking Dead: La temporada final, ya tiene fecha de salida, en el juego Clementine es una superviviente feroz y ha llegado al capítulo final de su travesía, ahora ya no es una niña candida, es una mujer fuerte y luchadora forjada tras años de vivir viajando, amenazada por vivos y muertos por igual.
Clementine encuentra la oportunidad de un hogar en una escuela recóndita. Clem tiene que construir su vida y convertirse en líder mientras sigue cuidando a AJ, un niño huérfano que es lo más parecido a una familia que le queda. Una de las novedades de esta nueva temporada es el nuevo sistema de cámara. Situada sobre el hombro, proporcionará más libertad para explorar y hacen al juego más inmersivo de la serie. Además, también cuenta con un estilo artístico totalmente nuevo de Graphic Black.
The Walking Dead: La temporada final estará disponible a partir del 14 de agosto para PC, PlayStation 4 y Xbox One. También se lanzará en Nintendo Switch más adelante este mismo año. A partir del 8 de junio, estará disponible para reservar en PC, PS4 y Xbox One. Aquellos que reserven en PS4 y Xbox One recibirán acceso a The Walking Dead: The Telltale Series Collection, que reúne los 19 episodios de la serie. A continuación os dejamos su tráiler.