This War of Mine llegará este mes a Nintendo Switch
11 bit studios y Deep Silver prosiguen con su colaboración anunciando el estreno de This War of Mine en la plataforma Nintendo Switch™ el próximo 27 de noviembre de 2018.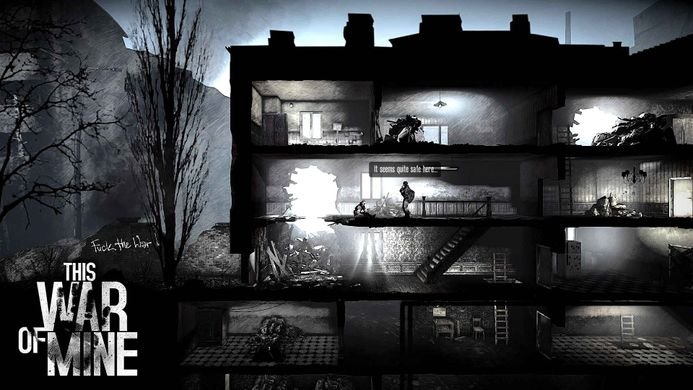 'This War of Mine', un juego de supervivencia antibélico que ofrece una visión de la pesada losa que los supervivientes deben soportar en tiempos de guerra, se ha ampliado continuamente con nuevas historias, escenarios, más civiles y localizaciones adicionales desde su lanzamiento en 2014.
Gracias al enorme apoyo de la comunidad, los desarrolladores han ampliado el juego con el contenido descargable de la historia, "Father's Promise". Para abordar un elemento clave que faltaba en el estilo de juego, 11 bit studios incluyó niños como civiles jugables en otro contenido descargable, "The Little Ones". Para completar los contenidos descargables disponibles, se añadió el DLC "War Child", que hasta el día de hoy, continua recaudando fondos para la organización caritativa internacional homónima con sede en Reino Unido que centra sus esfuerzos en ayudar a los niños que viven en zonas bélicas.
El próximo 27 de noviembre, todos los contenidos descargables detallados anteriormente estarán disponibles en "This War of Mine Complete Edition" desarrollado en exclusiva para la consola Nintendo Switch.