Ya tenemos fecha para el estreno del acceso anticipado de Fear the Wolves
Será el próximo 18 de julio de forma exclusiva para PC
Vostok Games  hizo toda una declaración de intenciones durante la presentación de Fear the Wolves en el pasado E3, donde anunciaron que el juego tendría acceso anticipado muy pronto, en concreto el próximo 18 de julio. Ademas pudimos ver un nuevo teaser de este esperado título de acción y sigilo estilo Battle Royale, eso sí, el pase anticipado sera de forma exclusiva para usuarios de PC, en consolas habrá que esperar a su lanzamiento el año que viene.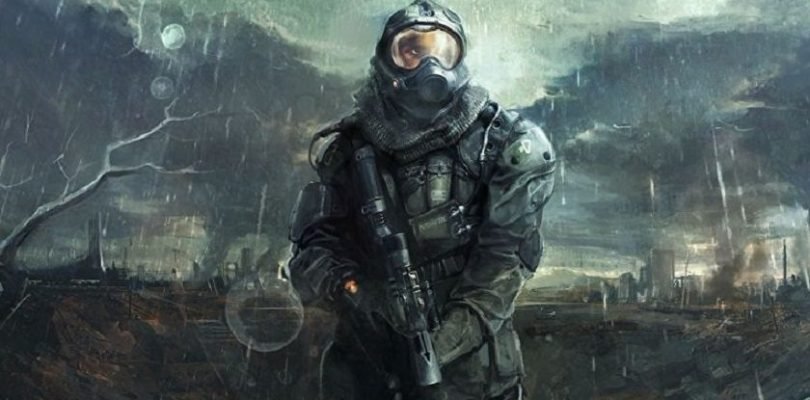 Su debut en esta plataforma a través de Steam llegará como decimos el 18 de este mismo mes, a cambio de 19,99€. Además, gracias a la ficha del juego en dicho sistema, sabemos que nos llegará con subtítulos en español y voces exclusivamente en inglés. Confirman además que el juego se encuentra en estado beta, lo que lo hace suficientemente estable y pulido como para disfrutar de la experiencia, pero cuenta con fallos y la ausencia de ciertas características que irán llegando con el paso del tiempo.
El propio estudio nos cuenta cuáles son sus intenciones con este movimiento:
"Hemos estado trabajando en Fear the Wolves por un tiempo relativamente largo, va por muy buen camino y nuestro equipo se está divirtiendo de lo lindo jugando y probando las revisiones actuales del juego, día tras día. Sin importar cuán apasionadamente deseemos crear el juego para nosotros, el objetivo final es hacerlo para los jugadores, de modo que deseamos que se involucren tan Opronto como sea técnicamente posible". 
Os dejamos a continuación un vídeo del trailer oficial que se vio en el pasado E3 de 2018 sobre el juego: